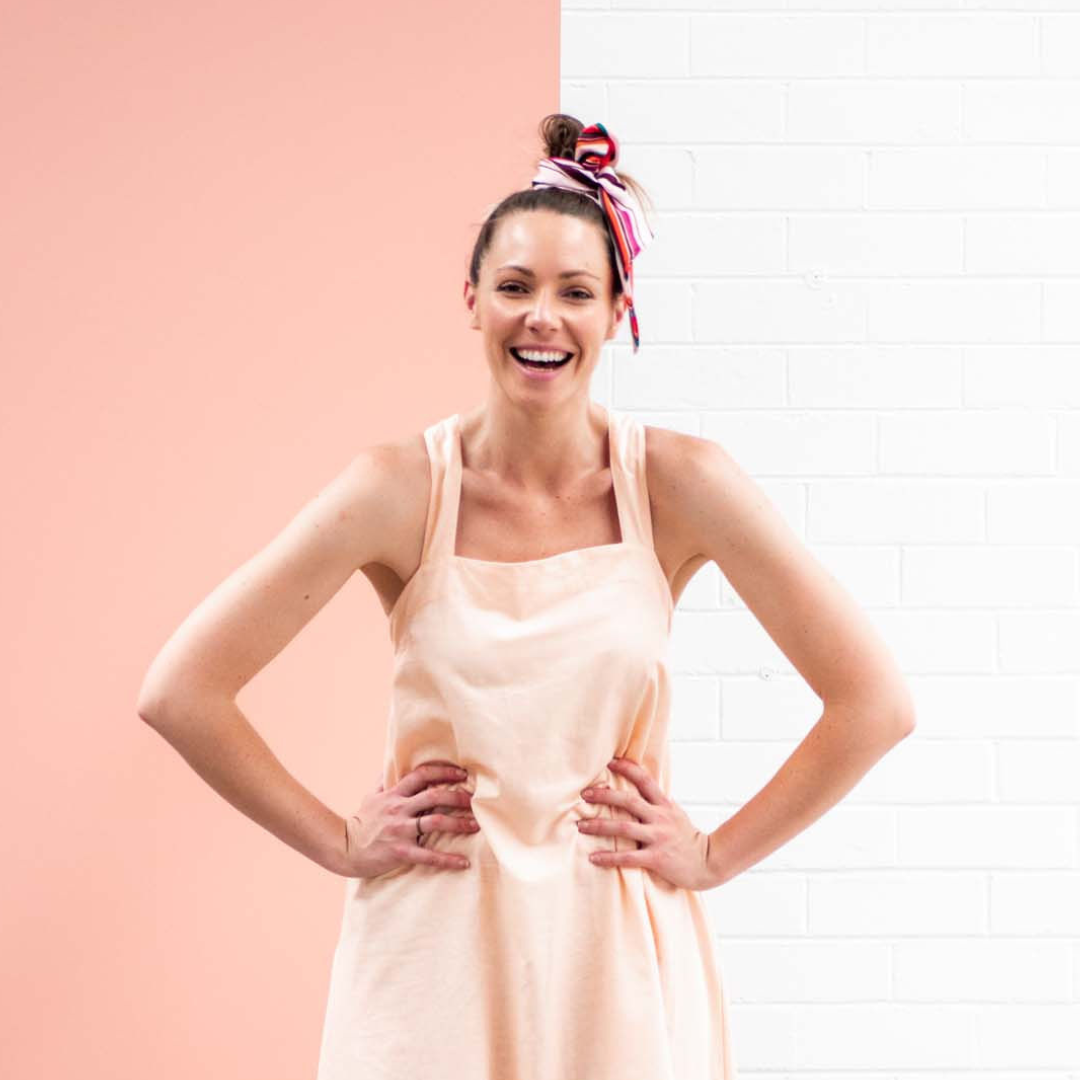 INCREASE YOUR IMPACT
INCREASE YOUR SALES
AND RUN A BUSINESS YOU LOVE
Make the world a better place and build your slow fashion business with purpose.
GET MY BUSINESS BLUEPRINT HERE
Tried and tested, trusted and proven.
The Fashion Advocate is a trusted name in the fashion industry and business space.
We've been featured in...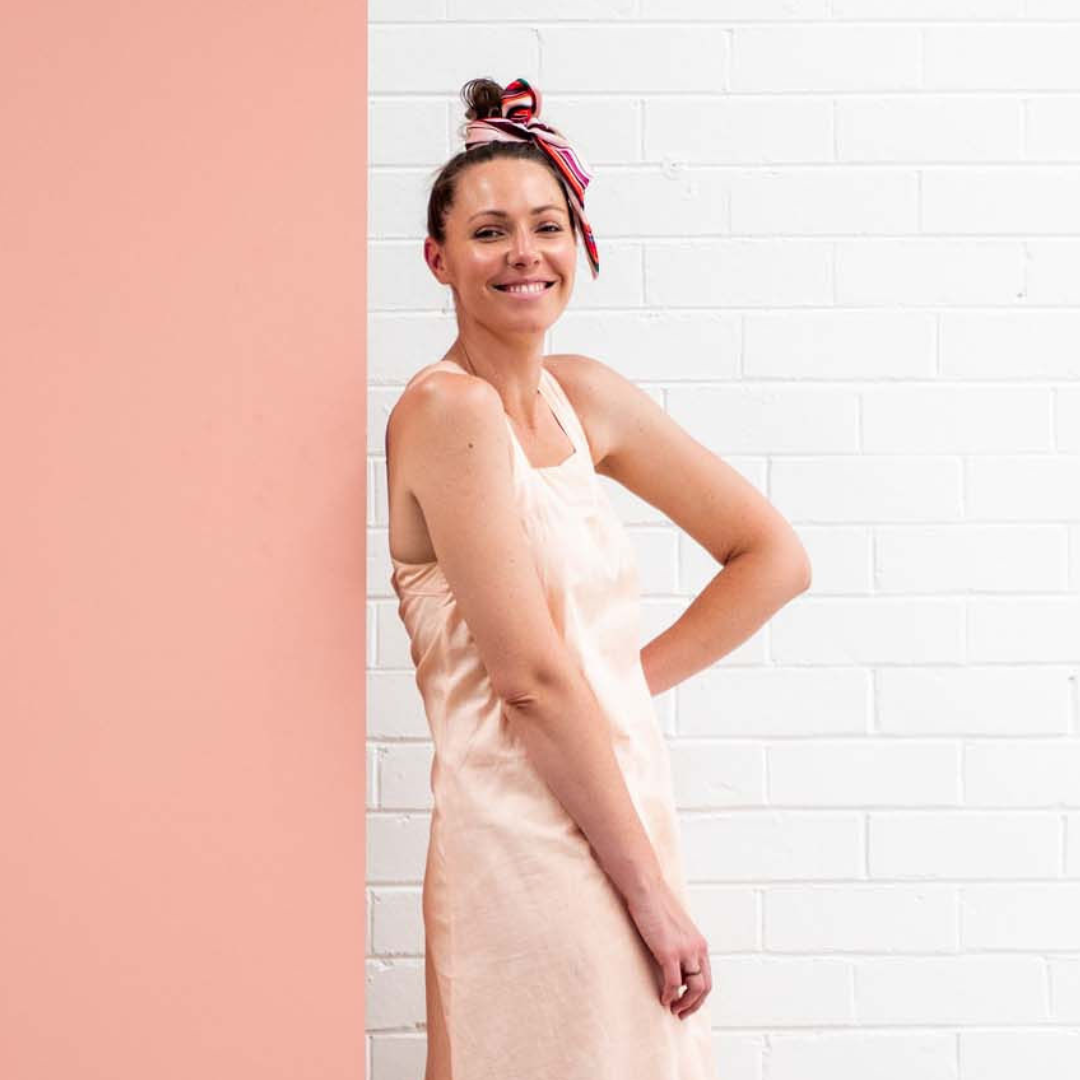 HEY! I'M CLAIRE.
I ran one of Australia's largest online stores for ethical and sustainable fashion.
Then I burned out and turned my business upside down.
Now I'm sharing my slow fashion strategies to help you find joy in your own journey.
READ MY STORY







"Claire is a role model to so many business owners. Claire has supported One Roof with social media consulting which has significantly boosted our profile."

Sheree Rubinstein.
"Claire is a joy to work with. She produces authentic and genuine content that is full of personality and I always look forward to working together."

Marnie Godding.
"Claire offers true and genuine support, and constantly pursues innovative ways to share success. Claire has carved her own unique place in the world supporting ethical and sustainable businesses."

Yolanda Finch.
"For all those who are fortunate enough to have met her, Claire is definitely 'one of a kind'. She is consistently pleasant, tackling anything that you throw at her with dedication and a BIG smile."

Dora Deka.
"Claire has a wealth of knowledge behind her and it hasn't been gained through second-hand information; she has had years of hands-on personal experience, and she has tenaciously worked out what works and what doesn't."

Kimelyn Macphail.
"Claire is an innovative and forward-thinking entrepreneur who has an influential voice in the Australian fashion industry. Her dedication to supporting ethical and sustainable businesses is what we need to see more of, and her work proves the potential in socially responsible business."

Justine Coneybeer.
"Claire is so encouraging and supportive, and her superior level of organisation and dedication is second to none. She is living proof that when you have a passion and a dream, anything is possible!"

Melissa Mendes.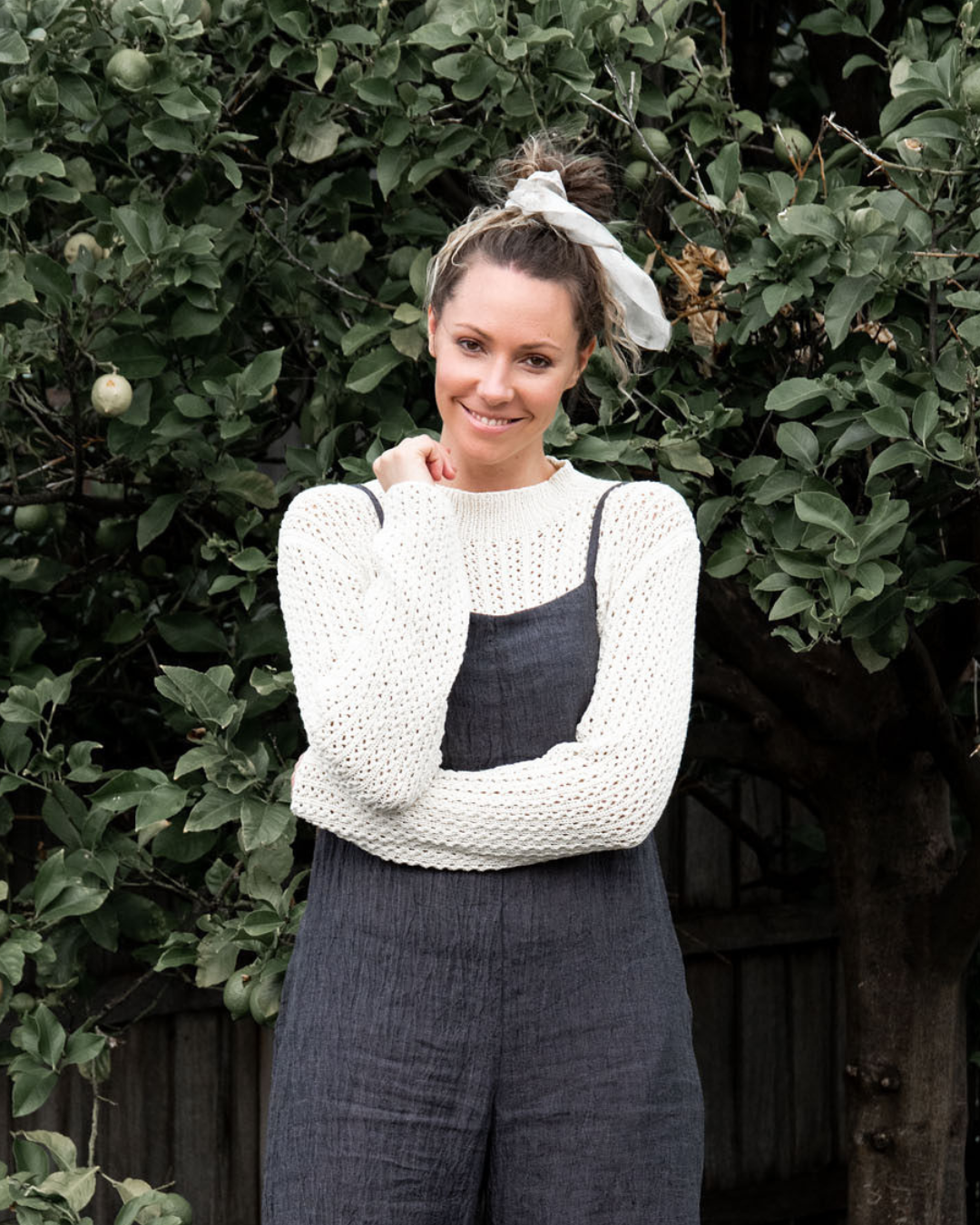 Once upon a time, The Fashion Advocate was one of the largest online stores for ethical and sustainable Australian and New Zealand fashion.
Now, The Fashion Advocate offers mentoring, online courses and growth solutions for ethical, sustainable, circular and slow fashion brands and businesses.
As a community of purpose-driven fashion businesses, we use fashion as a force for good to make the world a better place.
Follow The Fashion Advocate on Instagram
THE FASHION ADVOCATE OPERATES ON QUANDAMOOKA COUNTRY.
We acknowledge the Traditional Custodians of Country throughout Australia and their continuing connection to land, culture and community. We pay our respects to Elders past, present and emerging. We acknowledge that the earth we walk upon today was and always will be Indigenous lands.